Integral, Inc. provides structural engineering services including design, analysis, shop drawings review, and field observation to assist in the development & construction of public and private sector building and non—building structures.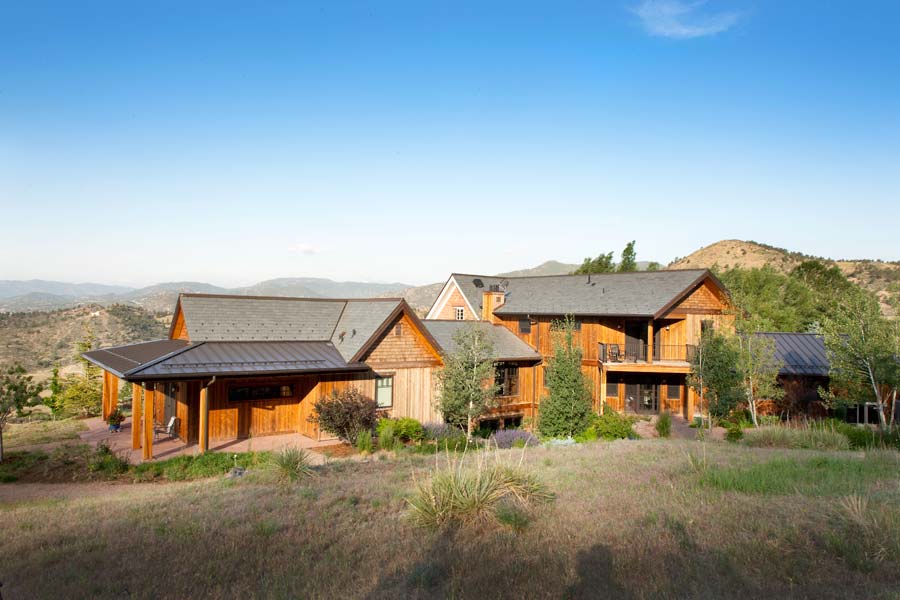 Our engineers provide structural design for a diverse range of building types, including commercial, industrial, office, flex-space, mixed-use, single-family residential, and multi-family residential. Whether it is made of cast-in-place concrete, steel, wood, or masonry, it is within our purview. We have worked on numerous projects where tilt-up, precast or post-tensioned concrete have been utilized. Foundation design for pre-engineered metal buildings, shipping containers, and modular homes is also in our wheelhouse.
Our experience includes the design of various non-building structures such as flag and light pole bases, art installations, retaining walls, screen walls, and pedestrian bridges and culverts. We have designed buildings to accommodate flood gates, security vaults, and firing ranges.
Our services also include structural engineering for additions, remodels, retrofits, and tenant finishes of existing structures. We can provide custom design and detailing for virtually any structural application encountered. Various projects in the past have involved foundation stabilization and underpinning, masonry re-pointing and replacement, reinforcement of undersized existing structural systems and assessment of damaged structures. We provide roof analysis and/or retrofit design for rooftop mechanical unit replacement and additions.
Whether you are wanting a log house doghouse or are developing a whole city block live/work community, Integral, Inc. looks forward to working with you.
Integral, Inc.'s Territory Map
Our engineers are licensed in the highlighted states.